CLI Configuration Tool Tutorial #1
---
Overview​
This is command-line Configuration & Test Tool for WIZnet Serial to Ethernet devices.
Python interpreter based and it is platform independent. It works on python 3.6 or later.
Supported Devices​
1-Port S2E Module Products​
2-Port S2E Module Products​
---
Environment​
Windows​
Python Install​
This Tool works on python version 3.6 or later.
If you don't have Python, refer to Python download page
If python already installed, check the version as follow. (on cmd.exe)
>python --version




Python 3.6.X



Install process
Check 'Add Python 3.6 to PATH' option to set environment variables of windows.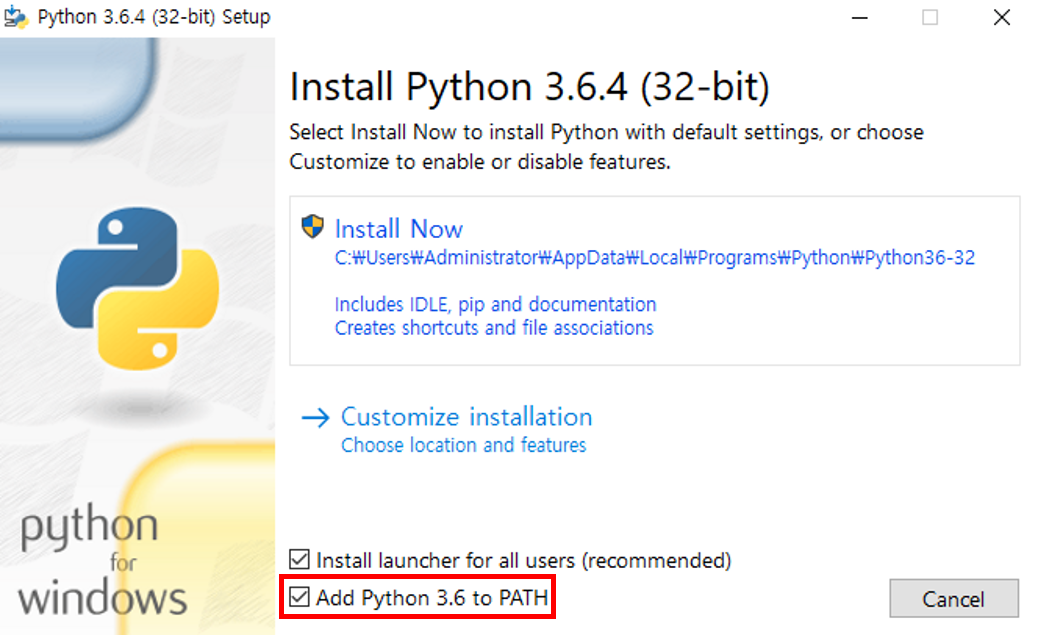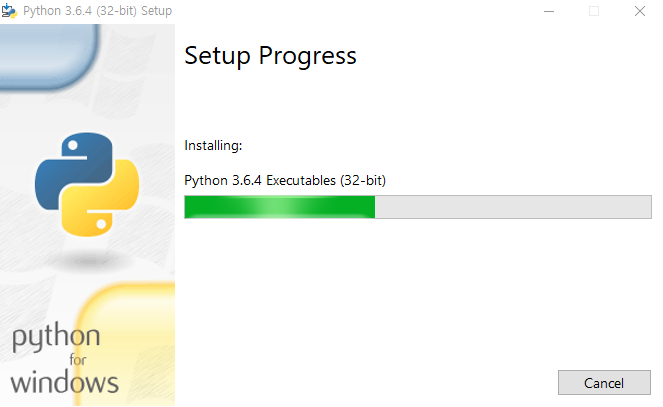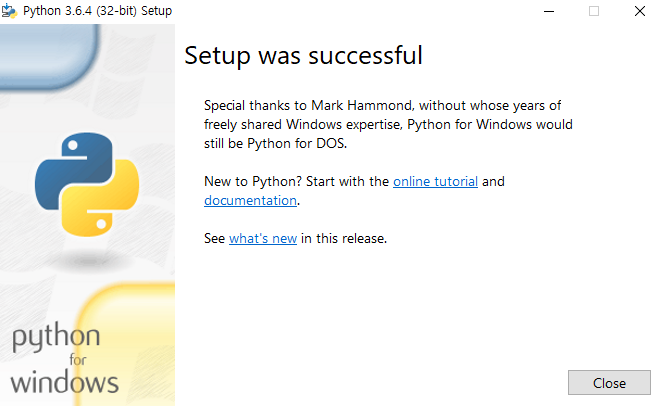 ---
Linux​
Coming soon.