How to Install UART to USB Driver
---
Install UART to USB driver​
Surf 5 has UART to USB converter IC(CH340N) that need to install driver. you can download driver here or CH340 manufacturer's web CH340N's manufacture link

After unzipping the downloaded ZIP file, you'll find a SETUP.EXE executable in the folder, which you'll need to run.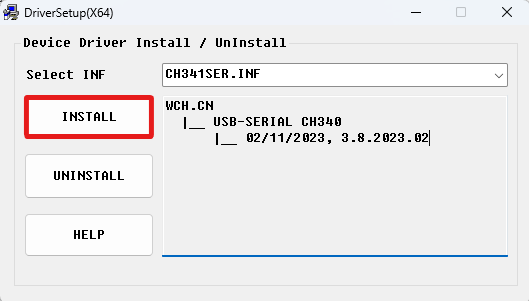 When you run SETUP.EXE, the DriverSetup window appears, and you can select INSTALL to install the driver.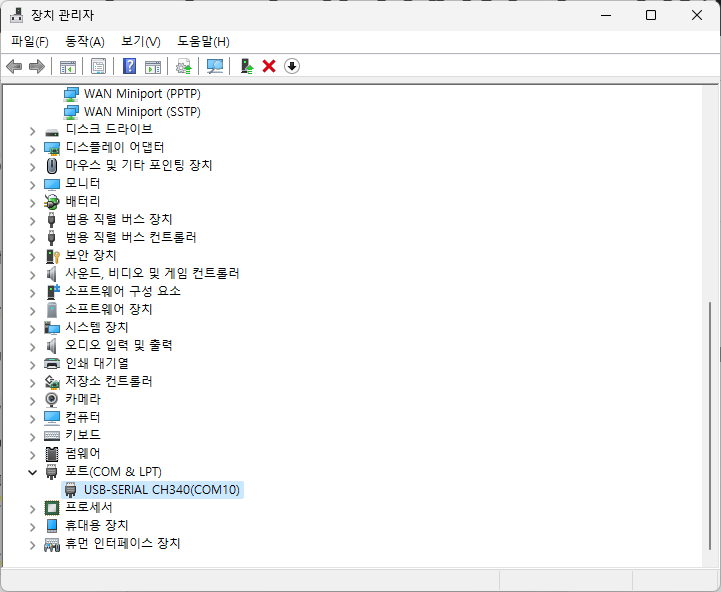 After Install the driver, you can find "USB-SERIAL CH340"on your Device manager when you connect Surf5.